The Best Healthy Comfort Foods for January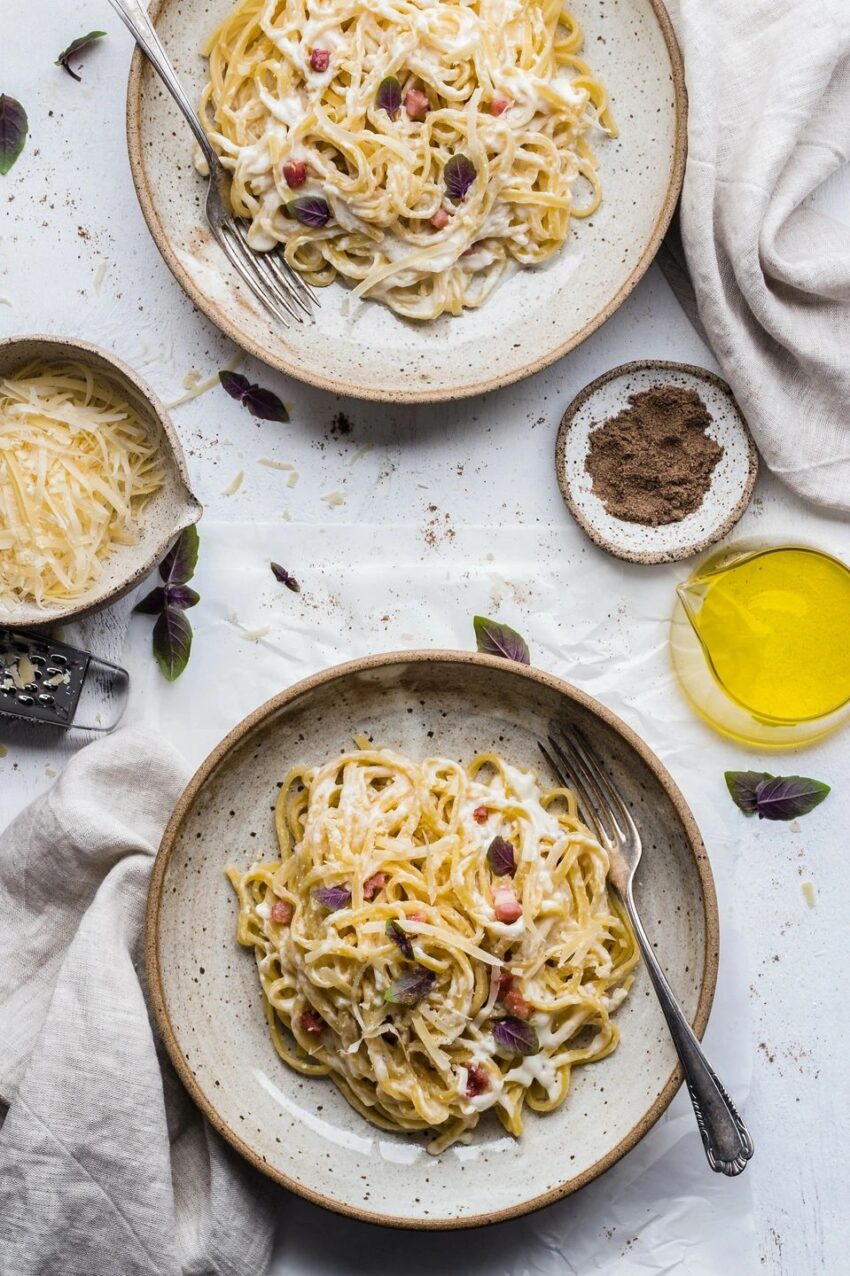 Comfort foods are a must if you live some place where the seasons change, like I do. I don't about you, but when the weather gets colder, I stop wanting raw vegetables and smoothies, and instead gravitate towards warm, hearty, dishes. But, I still want these meals to be nourishing and filled with plenty of vegetables and healthy foods to bring me life during the long Winter days!
Here are 6 of the best healthy comfort foods that continue to be our family's go-to meals for January and other cold months.
Minimalist Baker's 1 hour Vegan Shepherd's Pie
This recipe is super easy to make, and just the right balance between health and comfort.
Cookie + Kate's Thai Green Curry with Spring Vegetables
Okay, I KNOW this says "Spring" vegetables, but, we've made this recipe with all kinds of different vegetables, and warm curry with rice is still perfect for Winter. We will often add a protein to make it more filling and balanced.
Paleomg's Jalapeno Popper Potato Soup
We make this recipe especially around football season. I change up the instructions though, and I add the potatoes and cauliflower right to the pot after sauteing the carrots, celery, and onion, and simply boil it all in the broth. I like cutting out steps when I can! Regardless how it's made though, this recipe continues to be one of our favorites during this time of year! We also tend to add a protein to this meal (like sauteed chicken or tofu).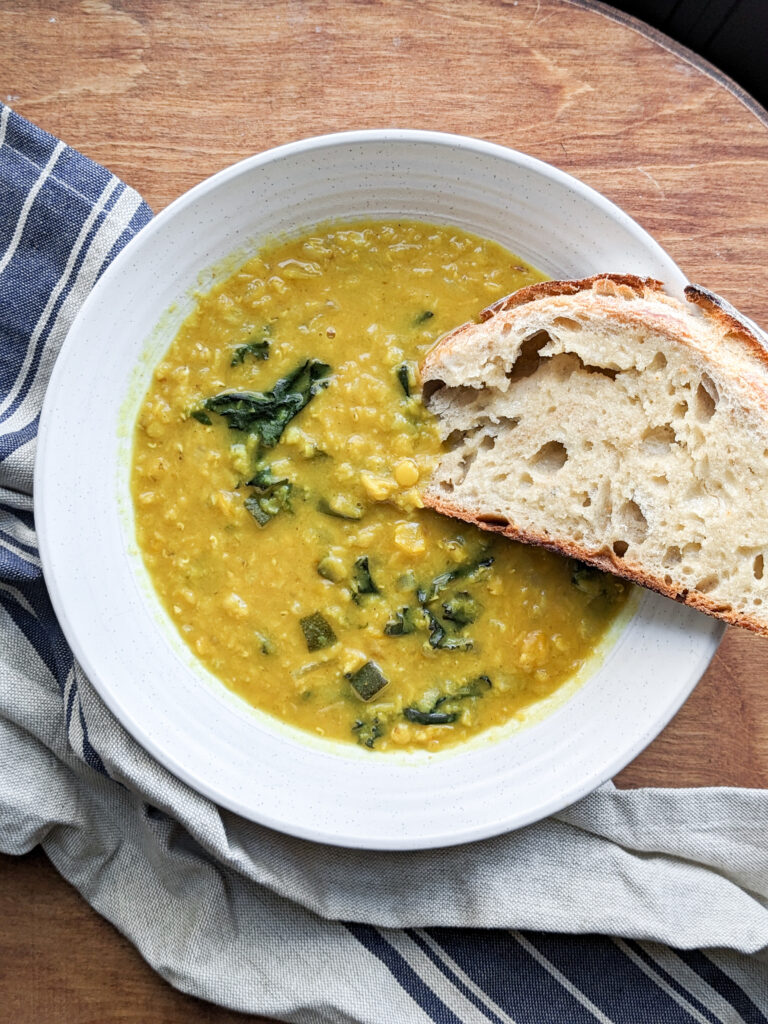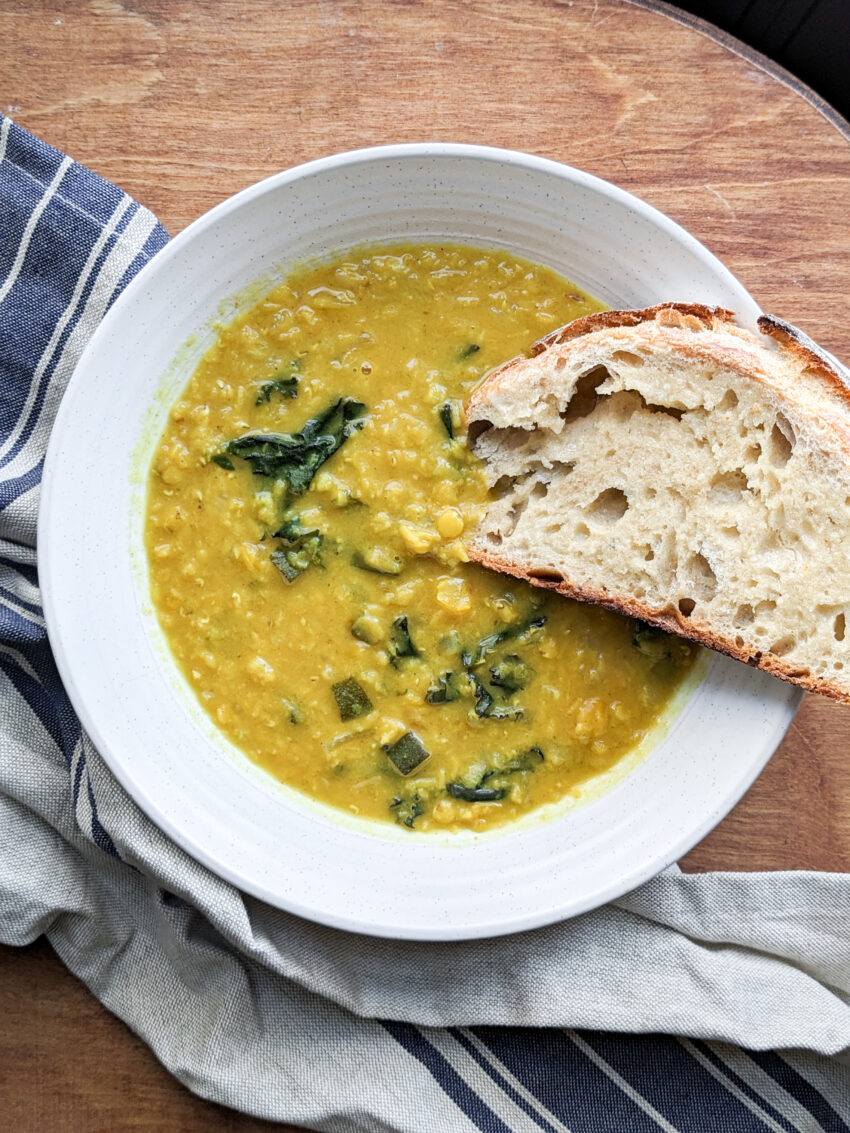 This is one of our go-to comfort foods that's healthy, tasty, and quick to prepare. I came up with it one night when craving a warm, flavorful, easy dish when it was just me and my toddler. It's since become one our staple meals during the week.
White Chicken Chili from Fed & Fit
The above link is for the crockpot version, but Cassie also has an instant pot version. This is one of my favorite recipes! It's delicious because it hits all the flavor profiles (savory, sour, salty, a little sweet from the corn). It's also hearty, warm, and a healthy, balanced meal. Plus, it's quick and easy to prepare whether you're using a crockpot or instant pot (we've done both)!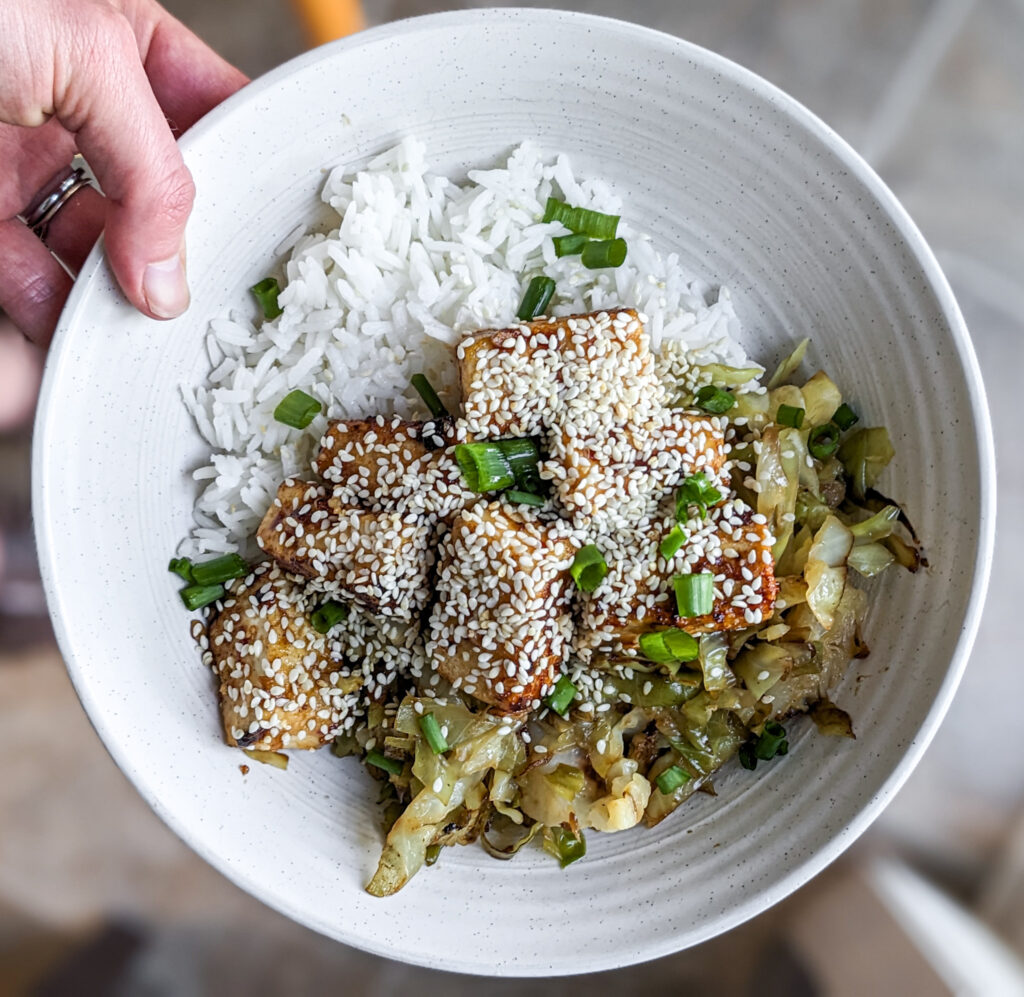 Okay, I know this one isn't exactly a recipe, but this site is still one of our go-tos when making meals! We simply saute any veggies (such as broccoli, carrots, zucchini, snap peas, etc.) and protein (chicken, shrimp, tofu, or tempeh) we have on hand, make rice or rice noodles, and then just choose one of these sauces to add to the vegetables! Because there are so many sauces to choose from, it's easy to become familiar with cooking a similar recipe, but changing the flavor profile without getting bored. It's another meal that feels like indulgent comfort food, and yet is healthy and well-balanced. Note: In any of the sauce recipes I've made, I've been able to sub the sugar for coconut sugar without trouble.