About
Welcome to So We Gathered!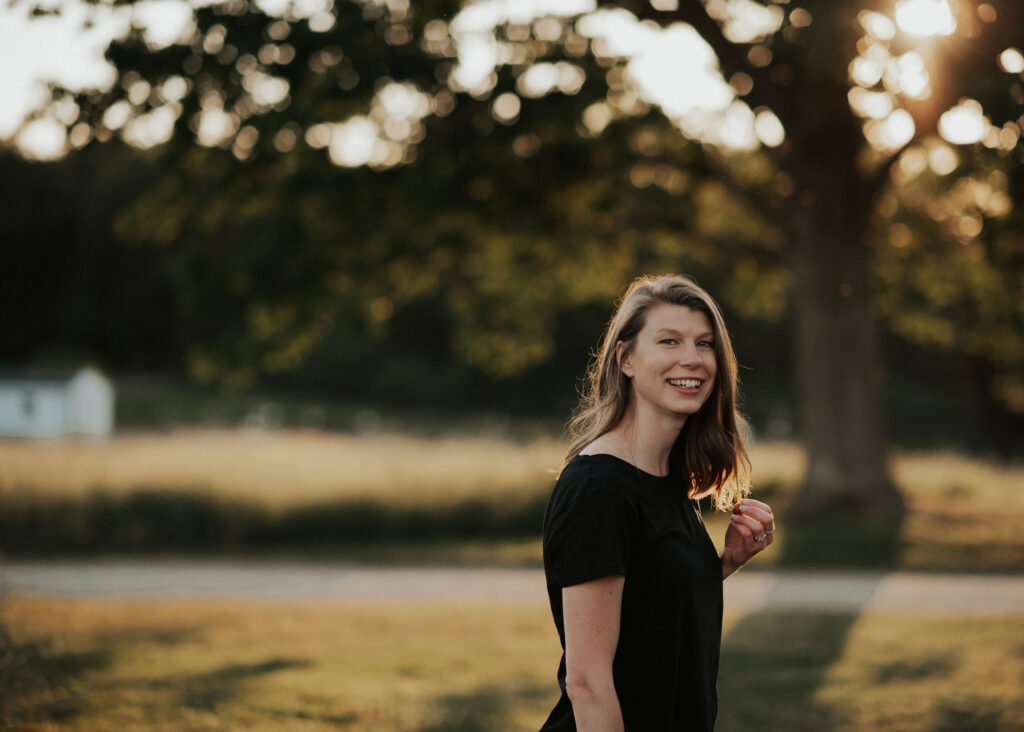 Hello! My name is Braelynne, but you can call me Brae. Welcome to So We Gathered, a virtual table to gather together, share food, coffee, and conversation about health, wellness, motherhood, and everyday life. This is a space to gather, nourish, and grow a life well-loved.
Gather together, cultivate community; nourish the body, mind, and soul; grow in spirit (heart, life, energy, frame of mind).
I am passionate about helping people become the best version of themselves, whether that be through nutrition and health goals, having real conversations and sharing advice about life and love, inspiring change in how we view the world, or all of the above.
A few things about me: I'm from New Hampshire where I currently live and work as a registered dietitian, blogger, and Beautycounter consultant. I live with my best friend and husband, Hayden, and our son, Shepherd. I enjoy experimenting with healthy recipes, moving my body daily, styling new outfits, and relaxing with a Sophie Kinsella novel or Netflix. Whoever invented coffee is a genius. Early morning while the sun is rising, full mug in hand is my absolute favorite time of the day.
In fact, it's during this time while I'm sipping my coffee and writing and researching, thinking of new recipes, or just perusing Pinterest or other blogs where I'm learning something new or getting inspired, that I feel most content. I hope that So We Gathered can do the same for you as other blogs have done for me and be a source of comfort, ideas, and inspiration.
Thank you for being here and gathering with me!